How
much
is
really
Roman?
Rome's Flowing Frontiers - fun facts for kids
From the "Germanic peoples" to "Rome on the Rhine"
The Rhine region was a busy place 2,000 years ago. This was where the Roman border line, or Limes, ran between the Roman Empire and the territories of the Germanic peoples. In those days, the Roman and Germanic populations lived side-by-side, some mixing more than others. The people spent their time exploring, building and trading. Sometimes they fought battles.
5 exhibition venues - 5 themes
The five "Rome's Flowing Frontiers" exhibitions offer a unique opportunity to discover what life was like during the Roman period from five different perspectives, be it in a Roman villa or a simple dwelling, as a Roman doctor or a simple auxiliary soldier.
Stunning new finds unearthed in your local area, detailed reconstructions and fun activities invite you to step back in time and discover more about Roman life in North Rhine-Westphalia.
Young explorers can also expect a wide range of guided tours, events and workshops at all the participating museums.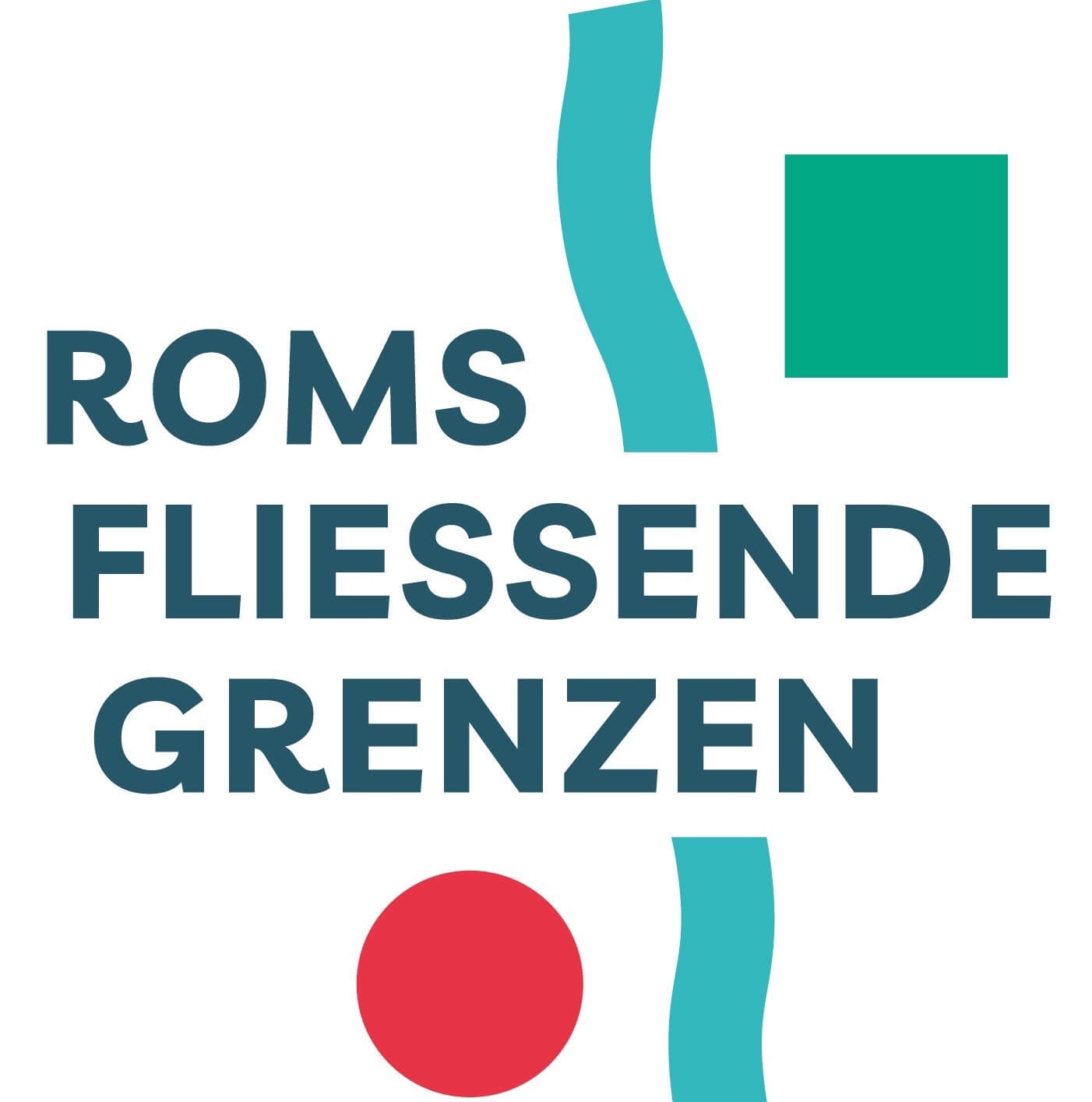 © Online-Visual: MHKBG/Cyrano GmbH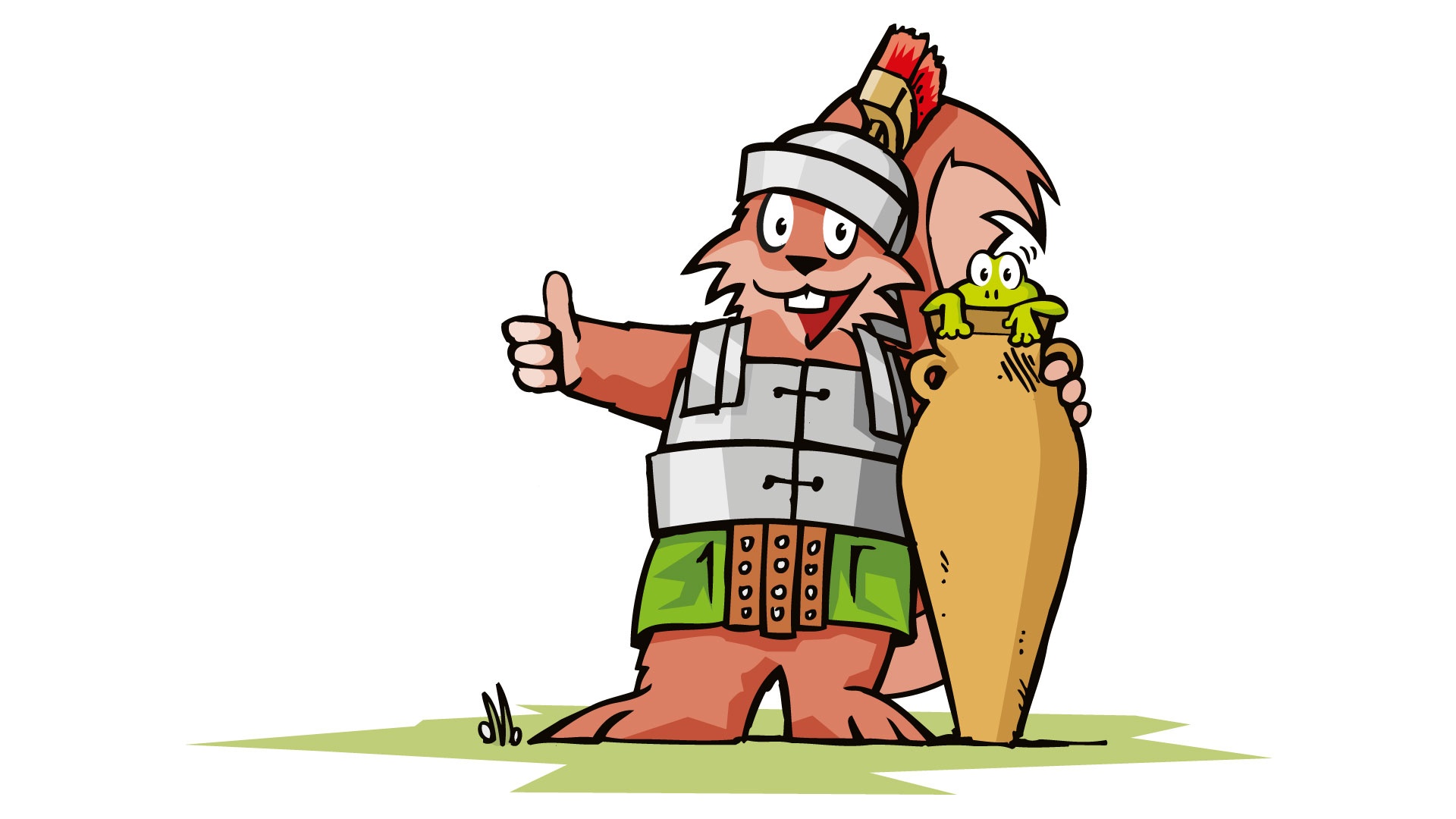 © Eichhörnchen Nicki Nuss: Gezeichnet von Oliver Hartmann
Have fun exploring with Nicki Nuss
Little explorers will have no end of fun with Nicki Nuss, the NRW Foundation's furry little squirrel.
This inquisitive little squirrel will take you on a fascinating journey of discovery through the exhibitions. Nicki's explorer guide is full of puzzles waiting to be solved. Try them out and immerse yourself in Roman life. There's even a competition to win!
 
School is so much more fun with Nicki Nuss!
Explore the world of the Romans with your class Combine learning more about the Romans with the fun of a school trip.  Nicki Nuss has prepared some fun teaching sessions for school groups.  Your teachers can order learning resources for your class from the North Rhine-Westphalia Foundation. The NRW Foundation will also pay for everyone in your class to travel to any of the "Rome's Flowing Frontiers" exhibitions.
Nicki Nuss and the museum teams hope you and your class have a fun day out exploring the museums!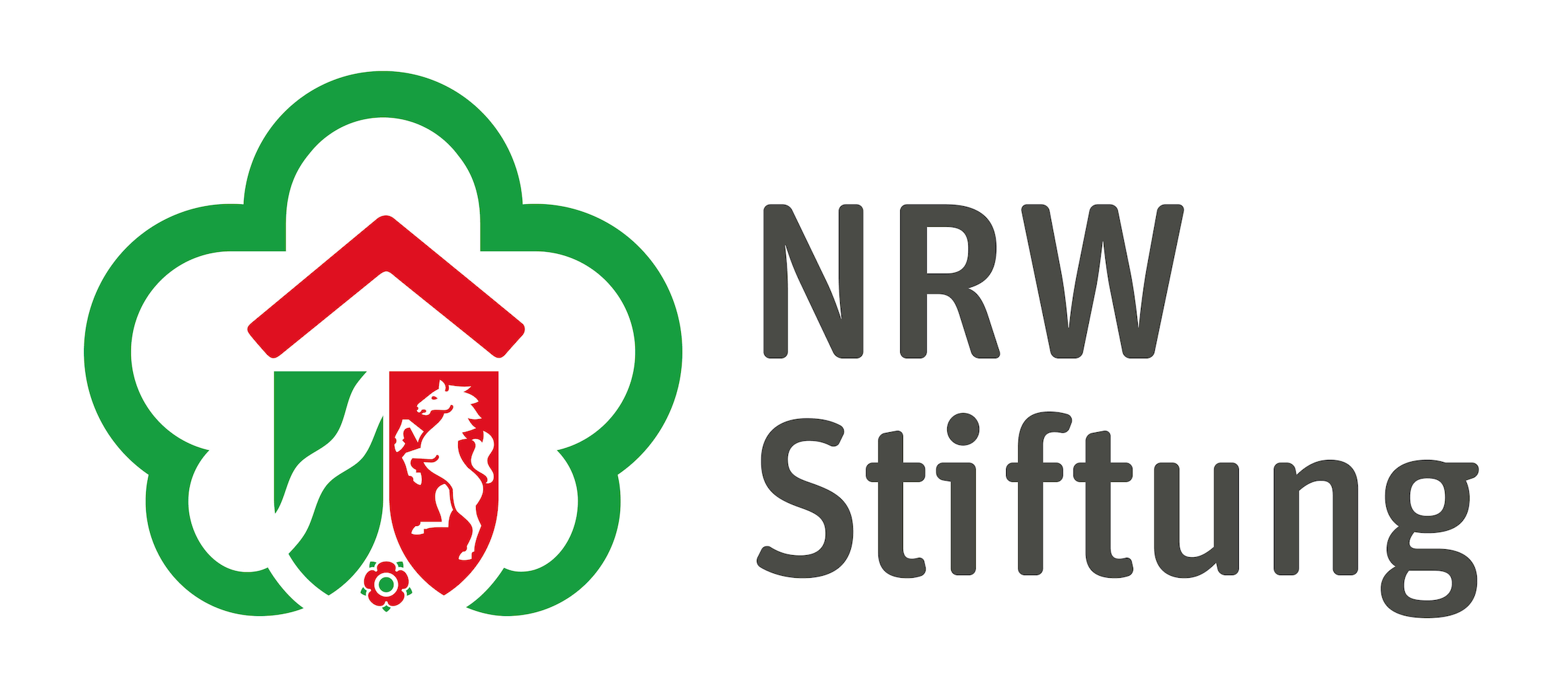 © NRW Stiftung
Discover what there is to explore.
Where do you want to go exploring?
I. Border crossings along the Limes 
24 September 2021—27 February 2022
What it was like for the people on the eastern and western banks of the Rhine when the Romans first invaded their territories? Find out at the
Lippisches Landesmuseum Detmold 
Ameide 4 
D-32756 Detmold, Germany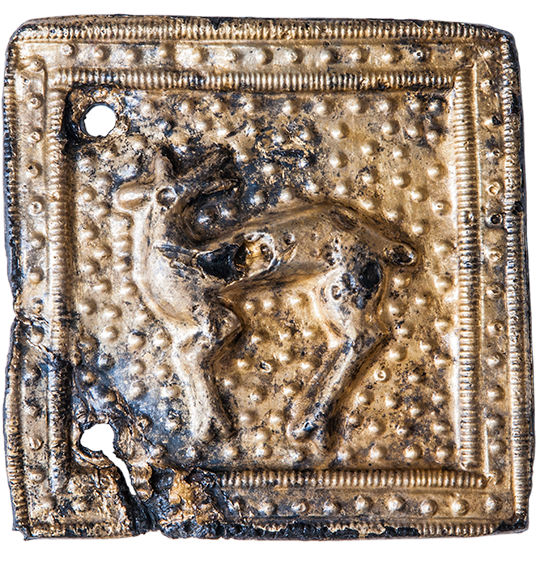 © LWL/Herm. Menne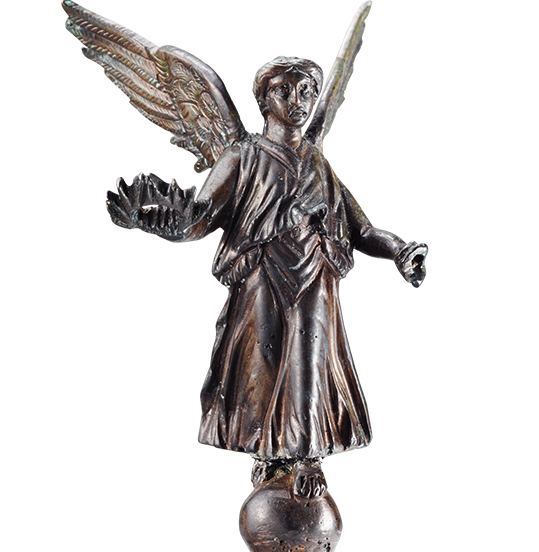 © LVR-ZMB / St. Arendt
II. Xanten – The Lower Rhine Limes
30 September 2021—16 October 2022
What was life like as a Roman legionary? Learn about legionaries and much more besides at
LVR-Archäologischer Park Xanten / LVR-RömerMuseum
Trajanstraße 10
D-46509 Xanten, Germany
 
III. Bonn – Life along the Limes
25 November 2021—29 May 2022
The Rhine region was a busy place 2,000 years ago! Discover more about the rich diversity of people and cultures at the LVR-LandesMuseum Bonn
Colmantstraße 14-16
D-53115 Bonn, Germany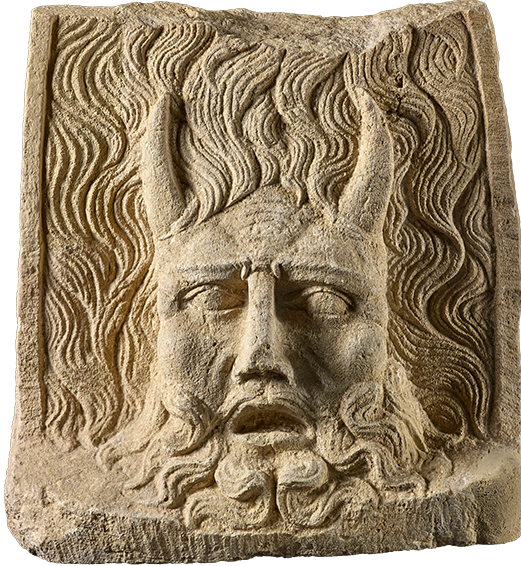 © LVR-LMBonn / J. Vogel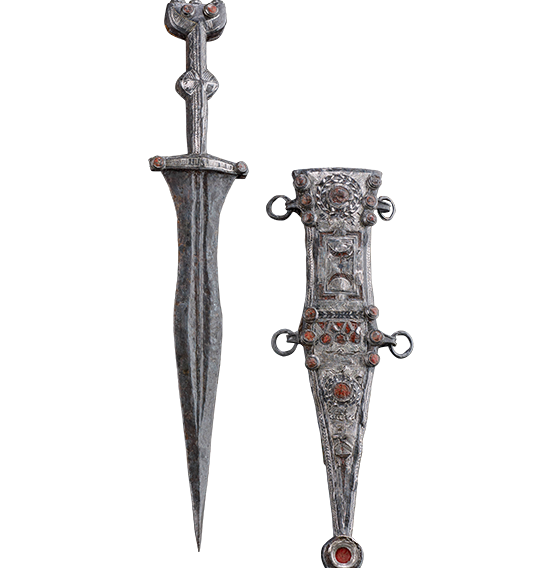 © LWL / E. Müsch
IV. Haltern am See – Rome in Westphalia 2.
25 March 2022—30 October 2022
Discover the exciting world of life in a Roman fort through "real" Romans and Germany's first Roman escape room at the
LWL-Römermuseum
Weseler Straße 100
D-45721 Haltern am See, Germany
 
V. Cologne – Rome on the Rhine
29 April 2022—9 October 2022
What a luxurious lifestyle! Discover how the Roman governors ruled their provinces and much more besides at two separate museums in the
Kulturzentrum am Neumarkt
 Cäcilienstraße 29-33
D-50676 Cologne, Germany
www.roemisch-germanisches-museum.de
www.miqua.blog.de
The explorer guide with Nicki Nuss is available at all exhibition venues. It's full of fun information and puzzles. There's even a competition to win!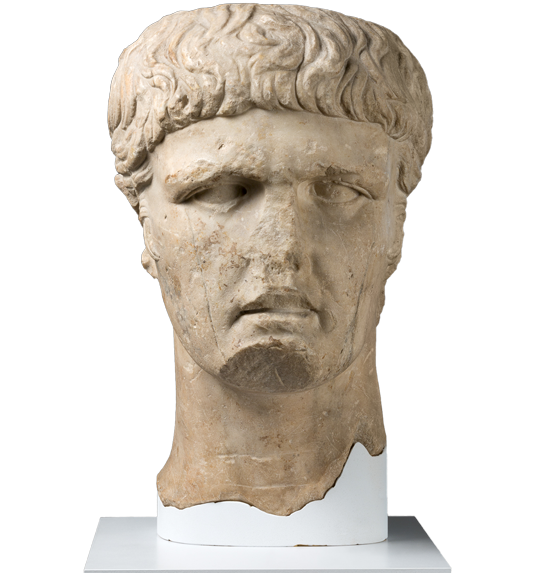 © RGM / S. Fuis